Click here for Handy Germantown Links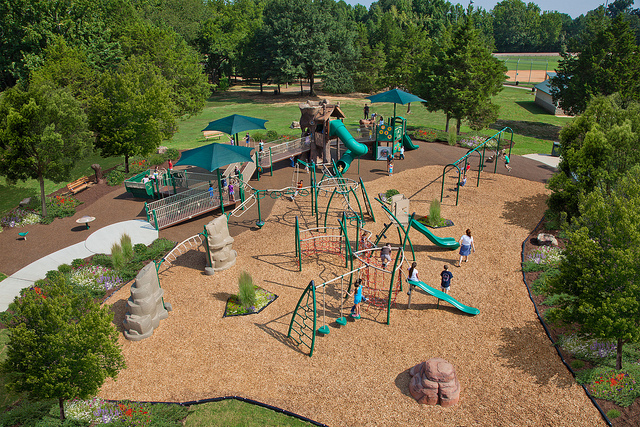 Germantown is a city in Shelby County, Tennessee. The population was 38,844 at the 2010 census. It is a suburb of Memphis, bordering it to the east. Germantown's economy is dominated by the retail and commercial service sectors; there is no heavy industry in Germantown. The city hosts many horse shows and competitions annually, most notably the Germantown Charity Horse Show in June. Other major annual events include the Germantown Festival, an arts and crafts fair, in early September.
Germantown has its own public school system, consisting of one high school, three elementary schools, and one middle school. In addition, there are three schools (a high school, a middle school, and an elementary school) within the Germantown city limits that are under the Shelby County School System. Germantown is also home to many private schools.
Germantown has many churches of varied denominations.