Click here for Handy Oakland Links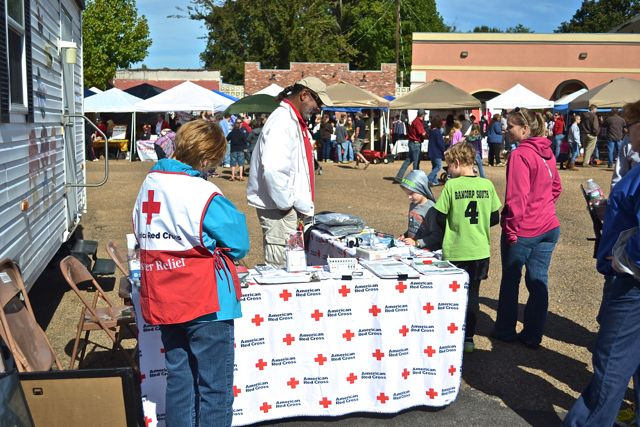 Oakland is a town in Fayette County, Tennessee. In 2010 the population of the town was 6,623, a gain of 417.8%, which was the largest gain of any municipality in the tri-state area of Memphis TN-MS-AR.
In June 2007, although much smaller in population than its counterparts, Oakland had the highest number of building permits issued for any suburb in the Memphis metropolitan area.